Our Latest News, Events and Offers
19 Apr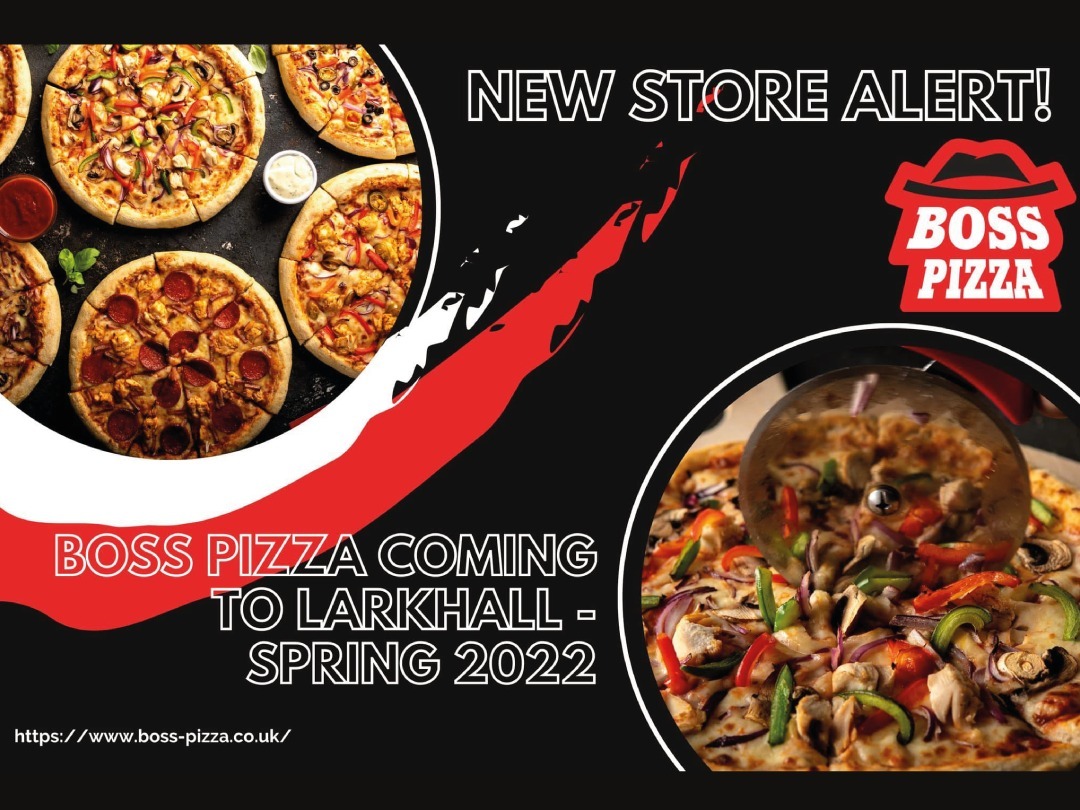 ---
Good news for the pizza lovers of Larkhall! Our new store will be opening on 95 Union Street, ML9 1EB in spring, 2022!
This new store will be creating 20 new jobs in the area, with positions for chefs, in customer service and delivery driving.
Give our page a follow to keep up to date on job postings and for a chance to be invited to our launch party!
This store marks the very first opening as we begin our national expansion plan. The Boss Pizza team are looking forward to meeting you all!
Spring 2022 – Mark your calendars.
Search
Categories
Popular Videos