Grab a BOSS PIZZA today!
All our pizzas are made with quality ingredients and hand crafted to give mouth watering results. We knead the dough for 27 minutes then prove for 2 days to create the perfect fluffy dough with a golden crust.
Add your choice of our 3 special sauces and finish with your favourite toppings… mmmm
ORDER NOW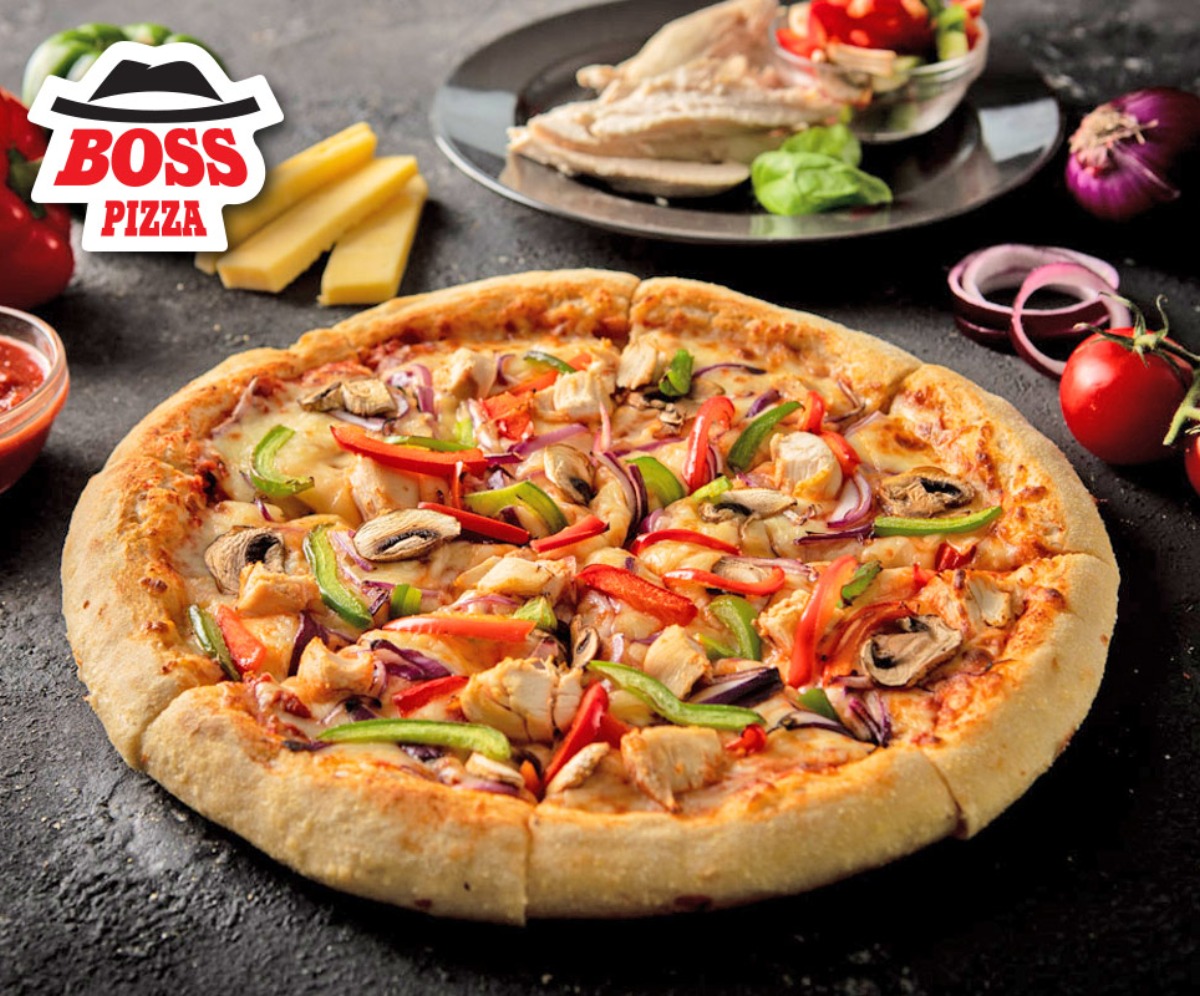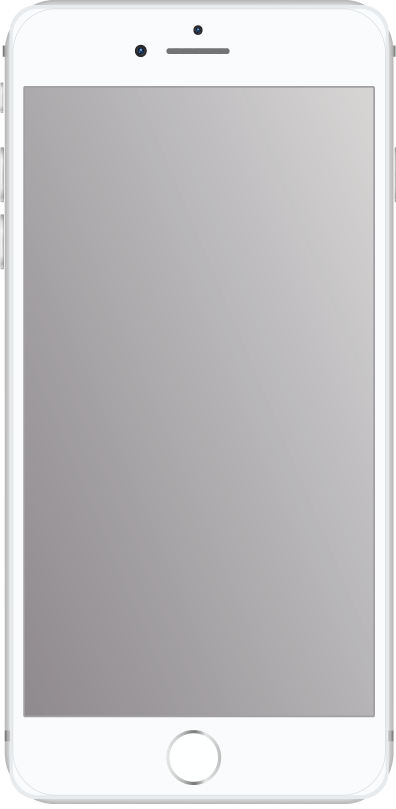 Available

on
the iOS App Store and Android Play Store

Keeping track has never been so simple. Our brand new app enables you to easily book online, update and manage your account . On top of that you can manage your bookings and shop online.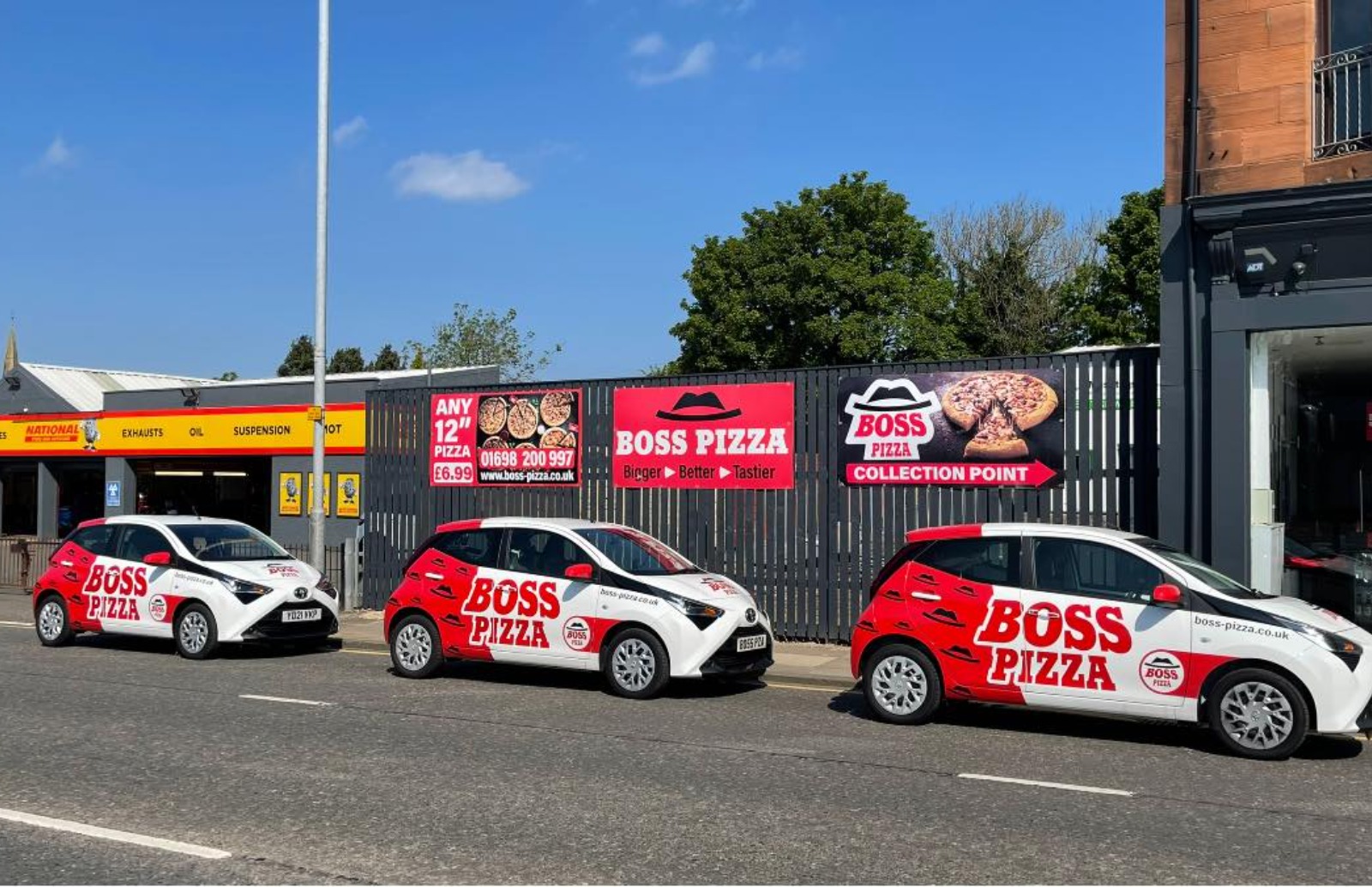 Try our delicious Pepperoni Pizza with Sizzler Sauce if you like a tasty pizza.
Also if you're feeling adventurous add BOSS SEASONING to any pizza for FREE to give maximum flavour.
ORDER OUR FRESH PIZZA NOW!

Definitely becoming my go to pizza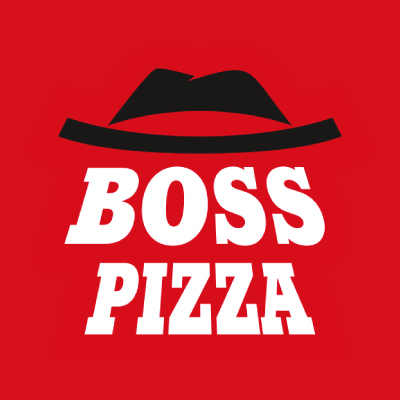 Great pizza and awsome value for money. Will definitely order from here again.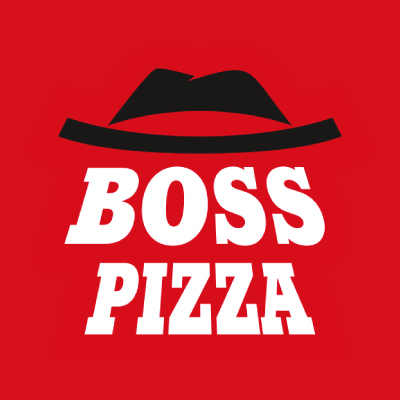 Pizza was baked to perfection and the popcorn chicken went down a treat. 10/10 would definitely buy from here again.